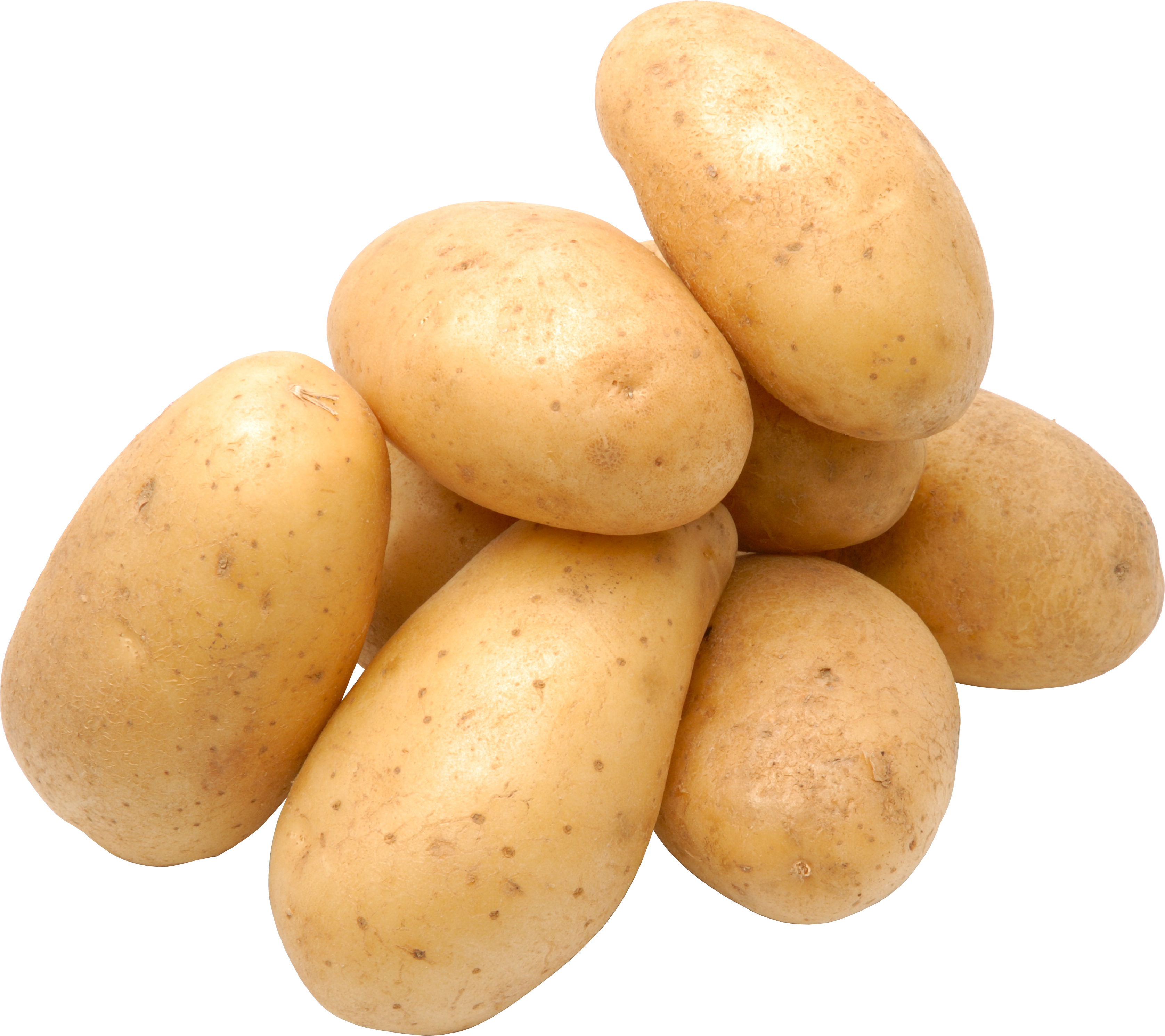 Potato
Potatoes are nutrient-dense, non-fattening, and have a reasonable amount of calo...
View Products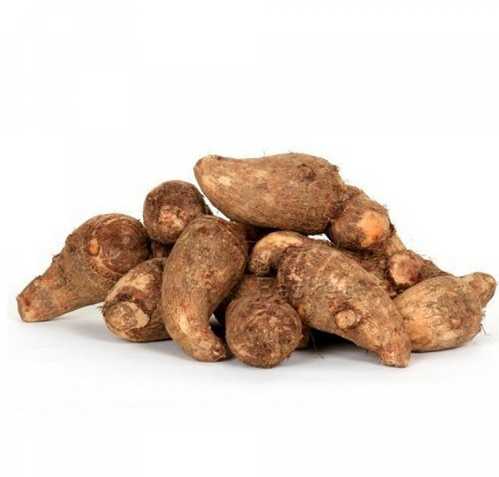 Colocasia
Taro leaves are the heart-shaped leaves of the taro plant (Colocasia ), commonly...
View Products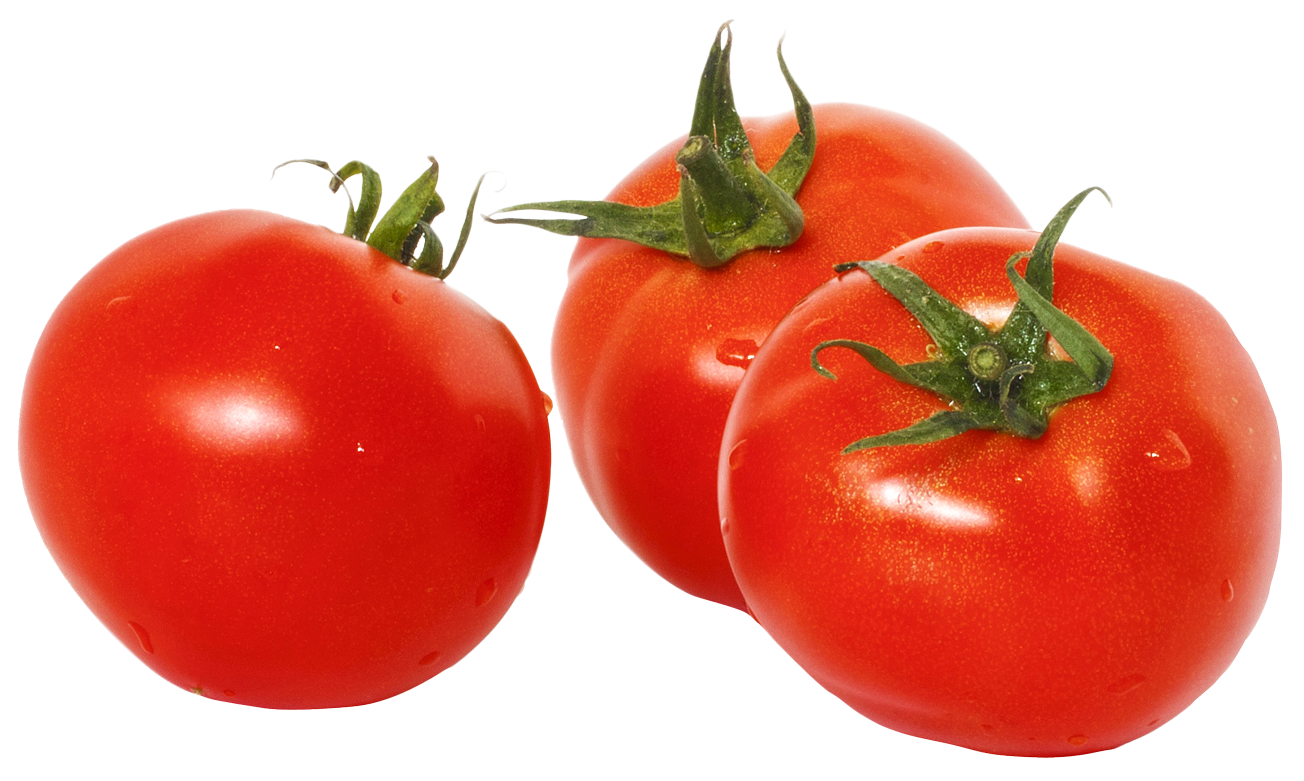 Tomato
These organic tomatoes are free from harmful pesticides and insecticides and thu...
View Products
---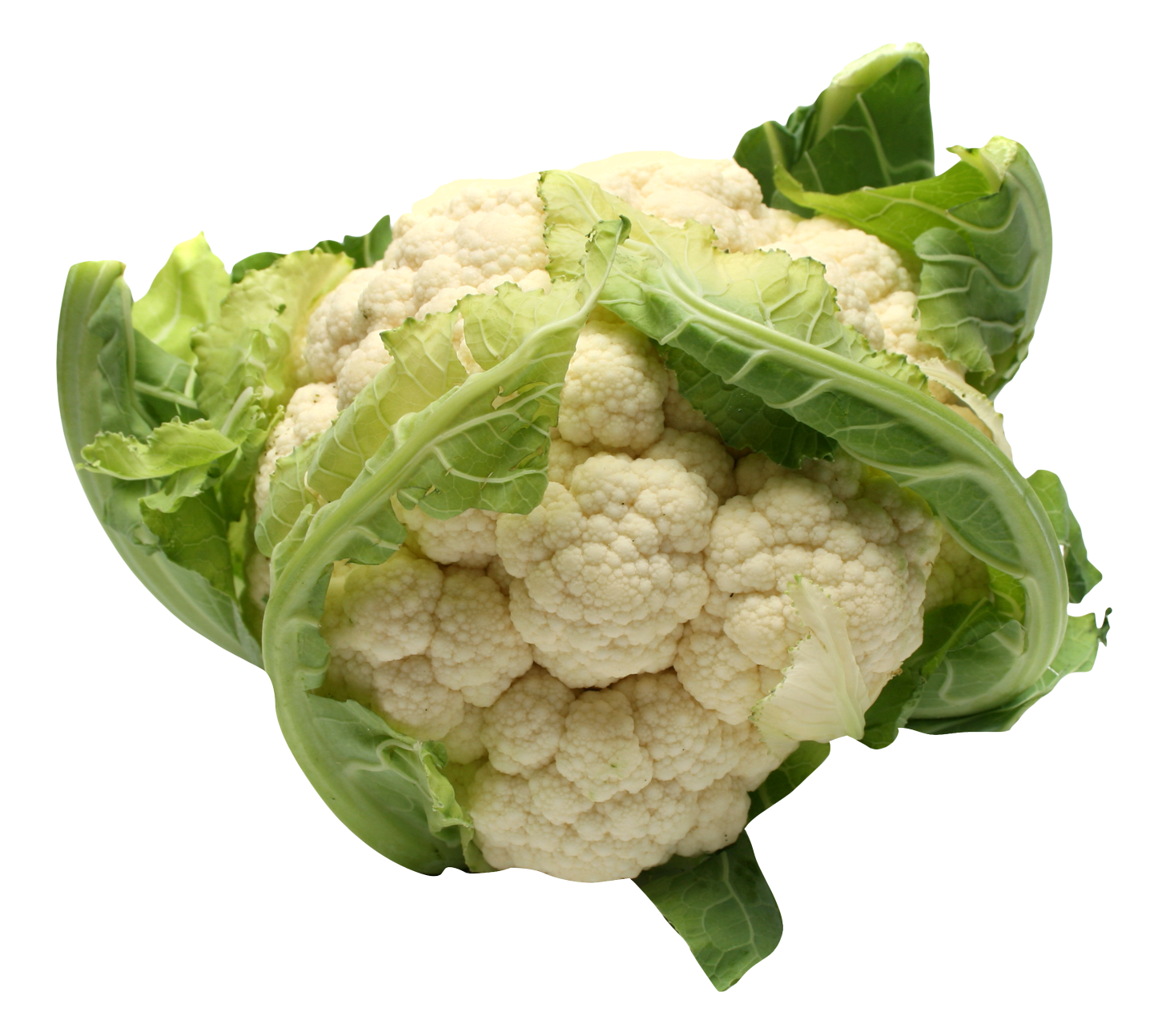 Cauliflower
Cauliflower is an extremely healthy vegetable that's a significant source of n...
View Products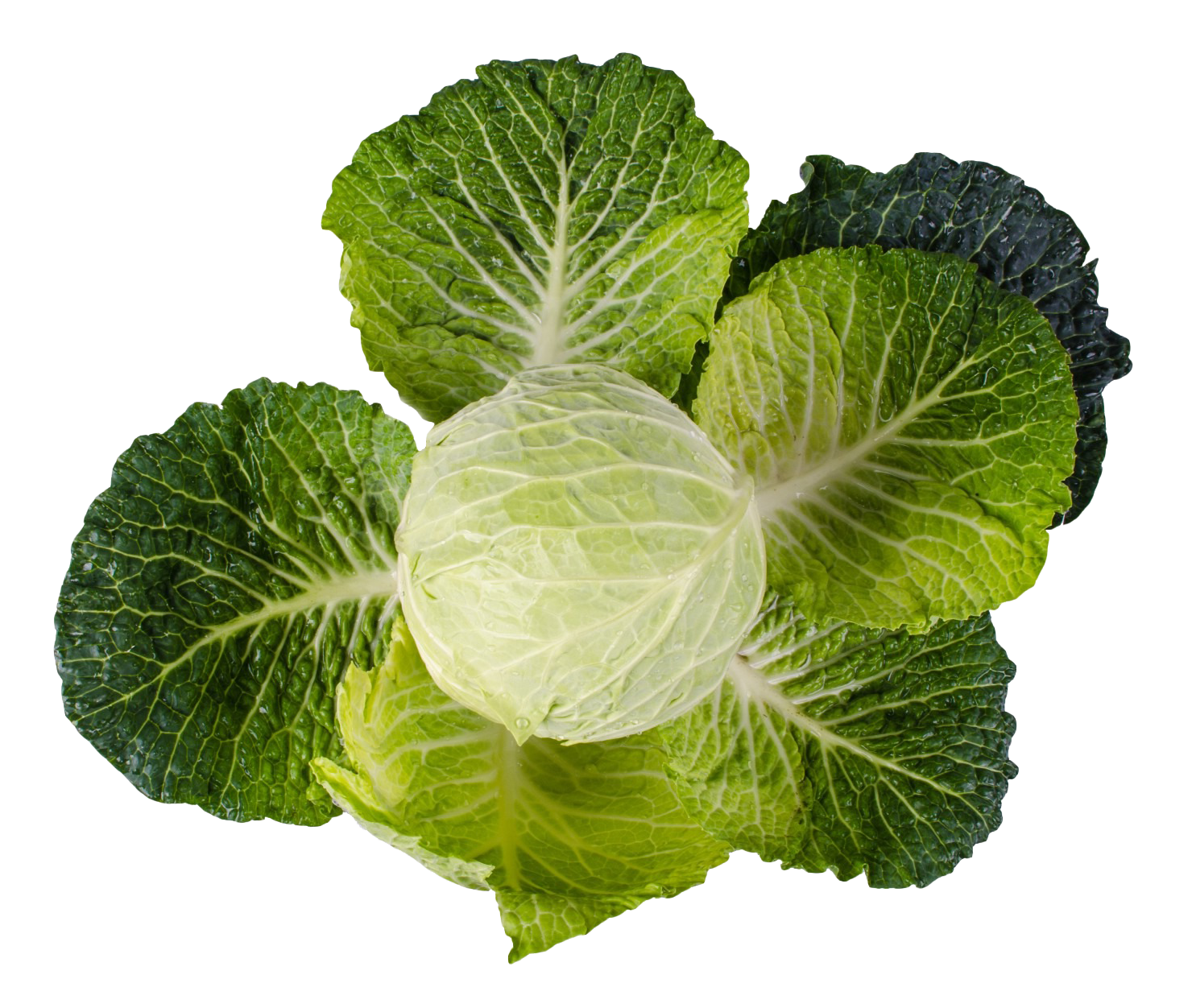 Cabbage
Cabbage is a leafy green, red, purple, or white (pale green) biennial plant grow...
View Products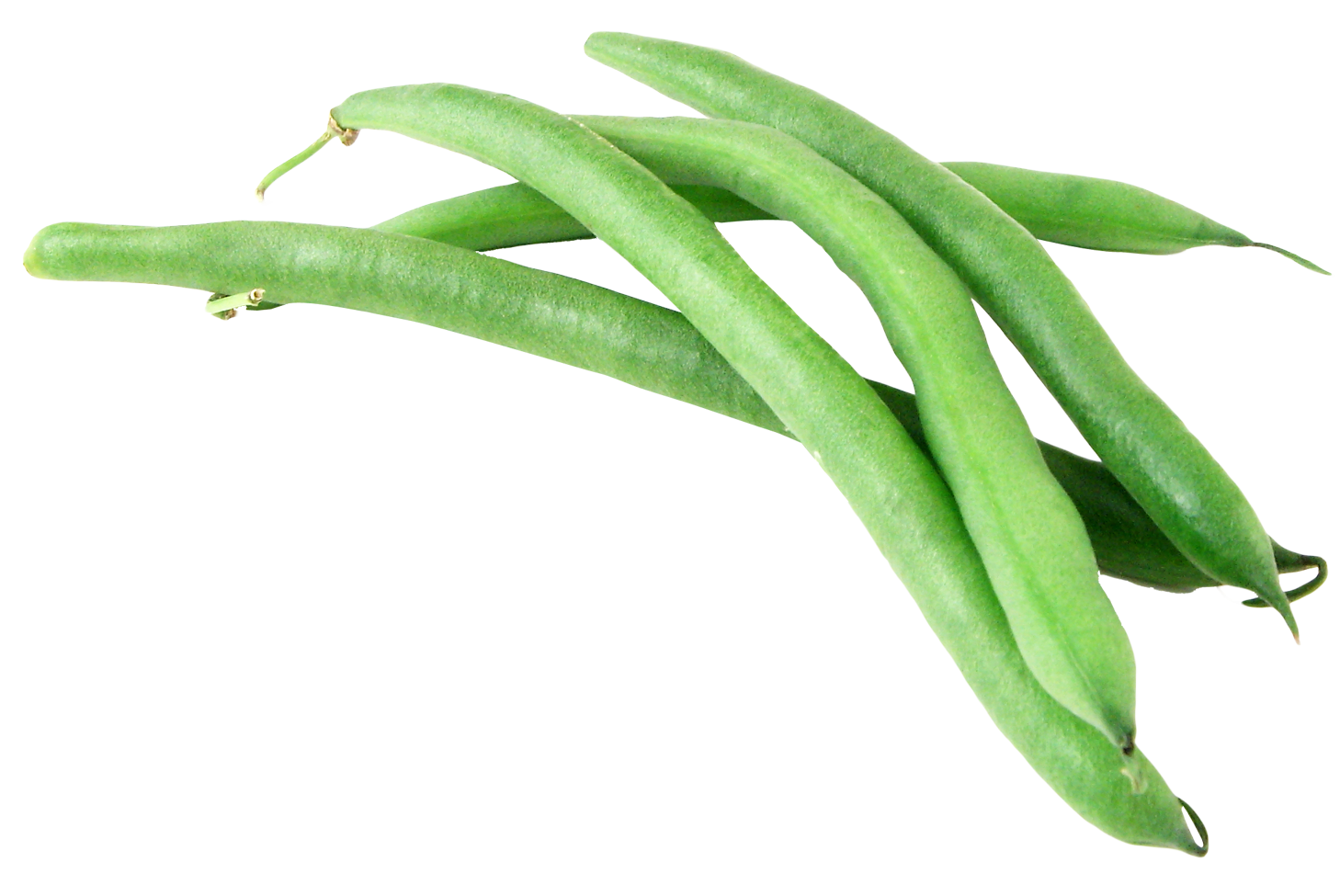 Green Beans
Green beans are eaten around the world and are sold fresh, canned, and frozen. T...
View Products
---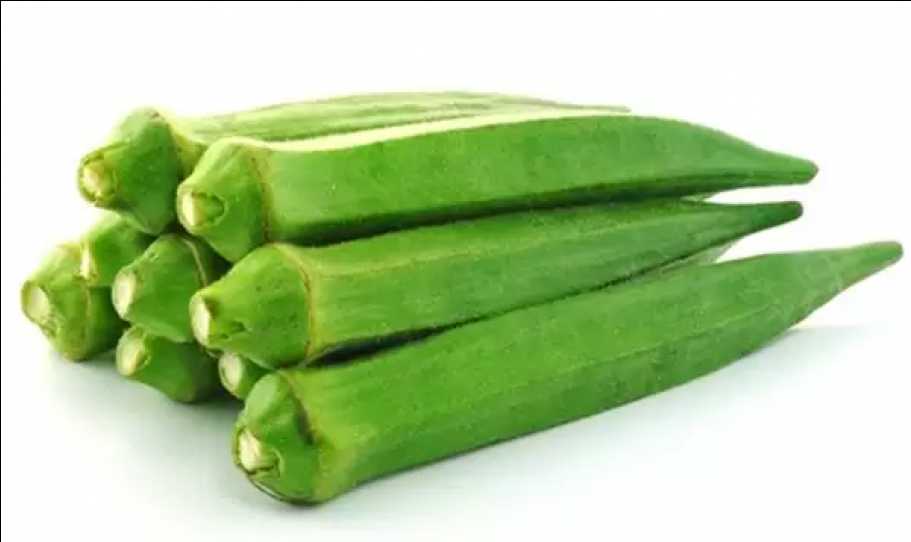 Ladie's Finger
Lady's Finger is a flowering plant known for its edible seed pods. It's cultiv...
View Products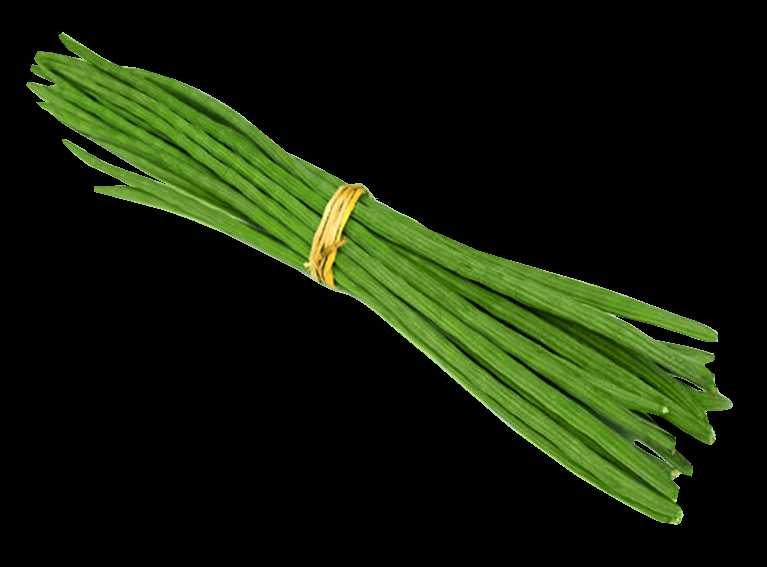 Drumstick
Drumsticks have long, dark green bumpy pods running along the length and fleshy ...
View Products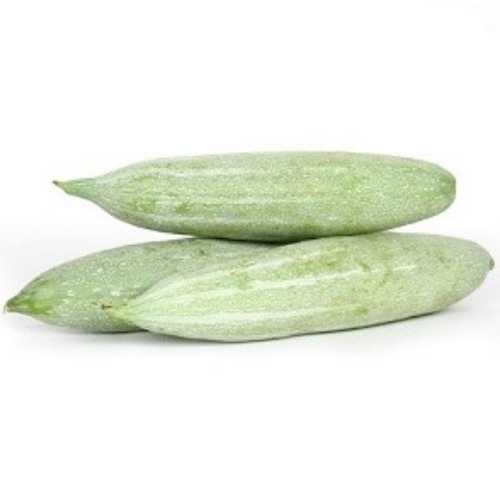 Snake Gourd
Snake gourds are true to their name as they have a long, curved shape with light...
View Products