Products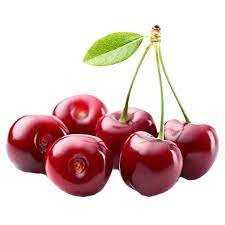 Cherry
A cherry is the fruit of many plants of the genus Prunus, and is a fleshy drupe ...
View Products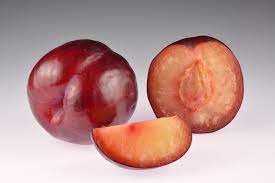 Plums
A plum is a fruit of some species in Prunus subg. Prunus. Mature plum fruits may...
View Products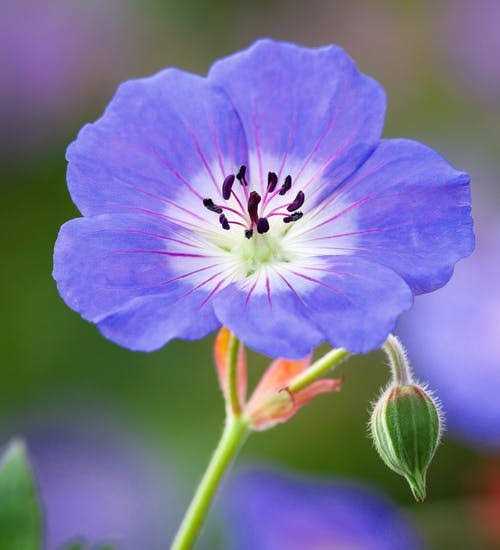 Indigo
Indigo flower with attractive stems having star-shaped flowers on them. Indigo...
View Products
---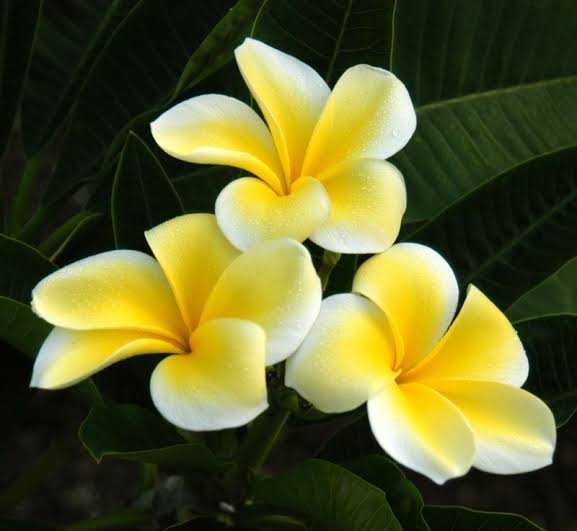 Golden Frangipani
The flowers themselves have medium sized, oval shaped petals (always 5 of them) ...
View Products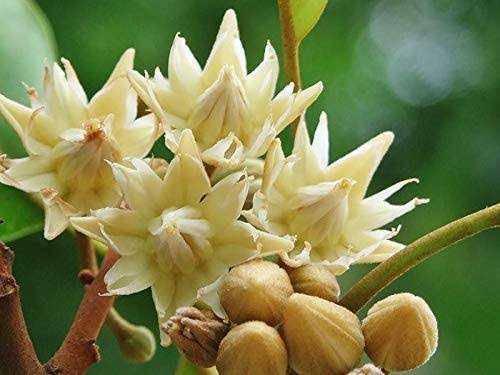 Spanish cherry
The flowers are small, star-shaped, yellowish white in color, with a crown risin...
View Products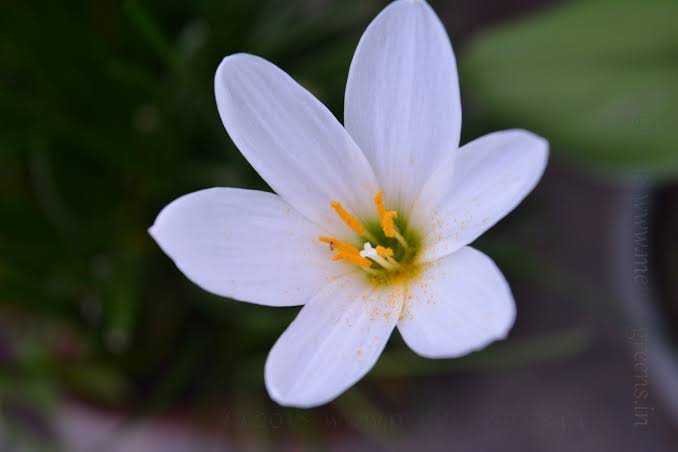 Monsoon Lily
The funnel-shaped, flowers with six petals can be crocus shaped, but may also op...
View Products