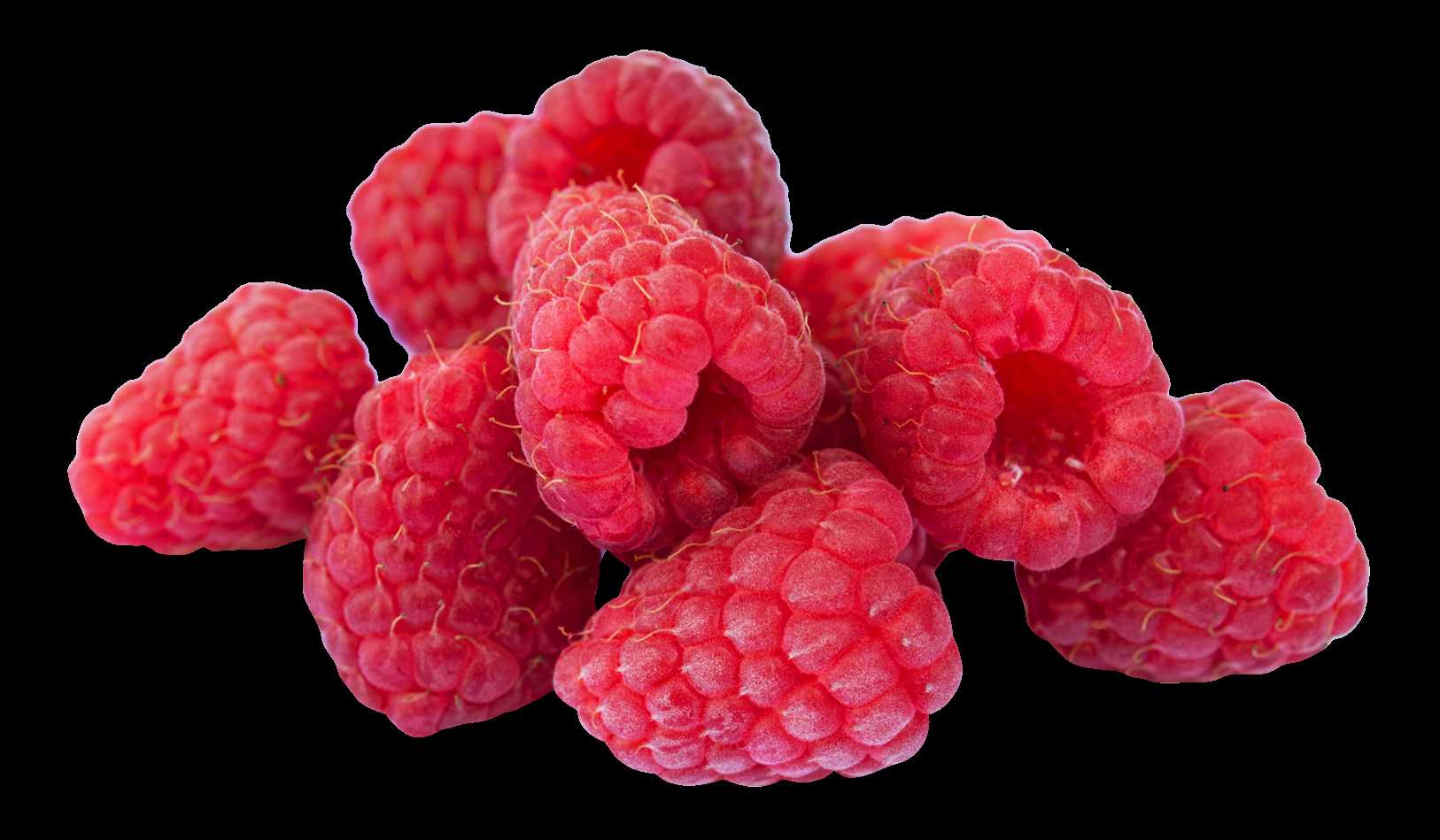 Raspberry
Raspberries are a good source of fiber and vitamin C. They contain many other im...
View Products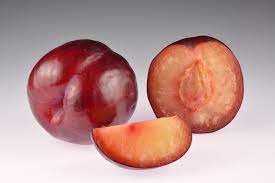 Plums
A plum is a fruit of some species in Prunus subg. Prunus. Mature plum fruits may...
View Products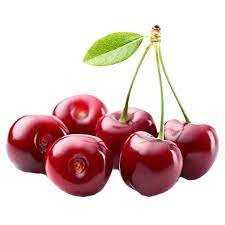 Cherry
A cherry is the fruit of many plants of the genus Prunus, and is a fleshy drupe ...
View Products